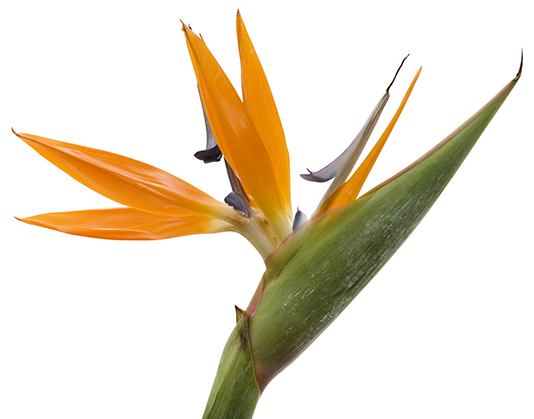 Changes in your life can be both exciting and stressful. It's important to work with people who understand the emotional components involved in getting and staying organized when circumstances shift.
With both personal and professional experience, peace by piece can help with life's milestones and transitions. Cindy Levitt brings an expert hand and caring heart to difficult situations as well as to joyous, yet overwhelming times.
Even organized people may need help during these times to:
Re-arrange space and create systems of organization to welcome a new baby into the family
Reclaim and reorganize your space after a divorce, the death of a loved one, or a child moving back home after college
Mediate how to blend "the stuff" when households merge, such as blended families or shared housing

Maximize Independence for Seniors
As our loved ones grow older we want to be able to care for them the best we can, especially if we don't always live nearby. It helps to be organized so that "end of life" issues are planned and that allow for our family members to participate in the decision making. When the paperwork is taken care of and organized, then we can focus on the emotionally significant aspect of our loved ones aging. peace by piece can work with you to make a difficult process less overwhelming:
Research and evaluate appropriate senior housing options and coordinate all aspects of moving
Gather, file and manage financial, insurance and tax paperwork
Organize and coordinate social events, calendar and medical appointments
Communicate with attorney, accountant, healthcare providers, and family
Advocate on behalf of the client when needed to troubleshoot unexpected issues
Archive, organize, contain and label a lifetime of photos and memorabilia so your family knows what's important to you
"Cindy was extremely professional and compassionate when we worked together. I had so much disorganized paperwork and Cindy helped me to feel like it was all manageable instead of overwhelming. She really understands how emotional and burdensome it can be when stuff piles up. She was especially helpful when my fiancé sold his condo and moved into my condo. Cindy had so many strategies to help us blend our households. Even though my place was small, Cindy made it feel spacious and comfortable. I still use many of the strategies she taught me so I can stay organized on my own!" – Liz S.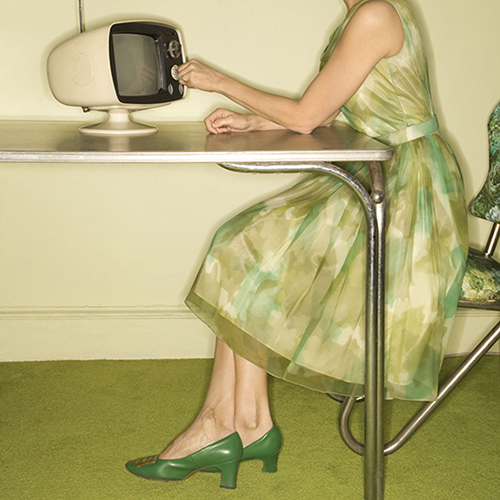 Contact Cindy for a free 30-minute phone consultation, available throughout Chicago, Evanston and the North Shore. Now Offering Virtual Sessions Everywhere.