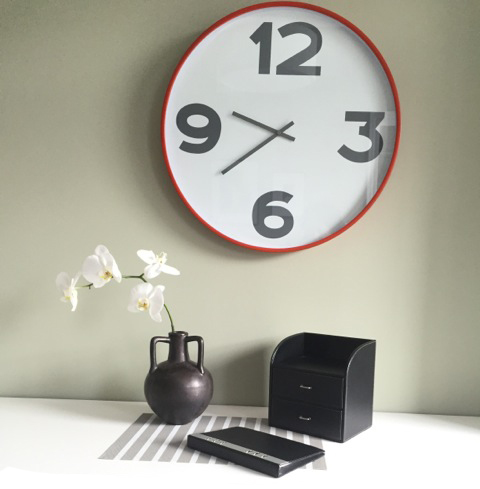 Let peace by piece bring order and calm into your life by working with you to create and maintain an organized working and living environment.
Whether we're targeting your business, your home or your move, we'll work efficiently with you through the process, piece by piece, so the results are effective and logical to maintain.
Organization is not about cleaning. It's about eliminating unnecessary possessions and developing workable systems of storage for everything else.
A well-organized environment promotes clarity of thought and peace.
Eco Friendly Organizing:
Reuse, Recycle, Repurpose, Relax
Our objective is to work with clients in the most environmentally and socially responsible fashion. To that end, we coordinate document shredding, donation pick-ups and recycling services.
Feeling overwhelmed? Sometimes you need a little jump-start.
Contact Cindy Levitt, owner and founder of peace by piece professional organizing and design, for a free 30-minute phone consultation, available throughout Chicago, Evanston and the North Shore. Now Offering Virtual Sessions Everywhere.