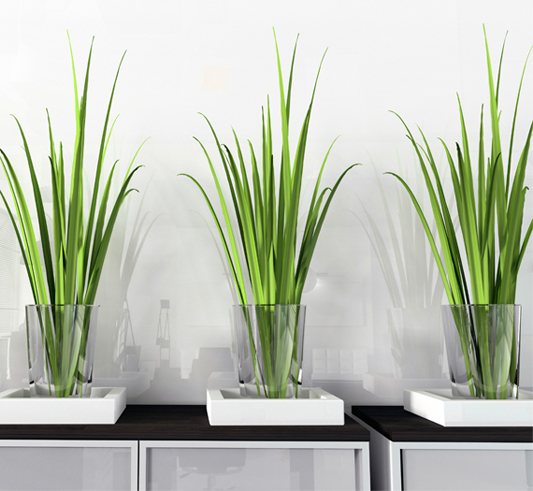 Moving your home or business can be one of life's most stressful events, or it can be one of the most liberating. New surroundings are so full of possibility and creative opportunity. Why not leave old habits and unnecessary belongings behind and start fresh?
Save Time and Money
peace by piece will help you:
Evaluate your new space and plan furniture arrangement
Eliminate responsibly what items you no longer need or use
Coordinate removal of donations, recycling, shredding and trash
Inventory items for storage to expedite retrieval at a later date
Organize your possessions to minimize expenses for paid movers
Sort, edit and reorganize paperwork and business files
"Cindy was instrumental to the process of selling our home.
Her design instinct in staging for sale increased the home's
appeal to more potential buyers. And just as importantly
she was invaluable in organizing a lifestyle downsize
keeping us firmly on track and able to let go!" – Cindy R.

New Beginnings
If you're selling your home, Cindy can consult with you and your real estate agent to stage and organize your home for the highest profit. It's important to create flow into each room and keep focal points visible to the potential buyer. Cindy has developed a system over a number of years that she can implement with you.
On your moving day we'll handle every detail. We can supervise your movers, unpack and organize your things in closets and cabinets. We can help you to strategically utilize all available space to accommodate your busy life.
"I had three weeks to find a new living space, secure a mortgage, clear out, pack and move from a large house. There is no way that "clear out, pack and move" could have occurred without peace by piece. Cindy Levitt structured the packing process so it was accomplished in the most efficient way and that safe-guarded precious items. She also supervised the move that saw possessions divided among a new house and two storage facilities. As a bonus, Cindy unpacked with me, turning my new house into a home within days." – Linda T.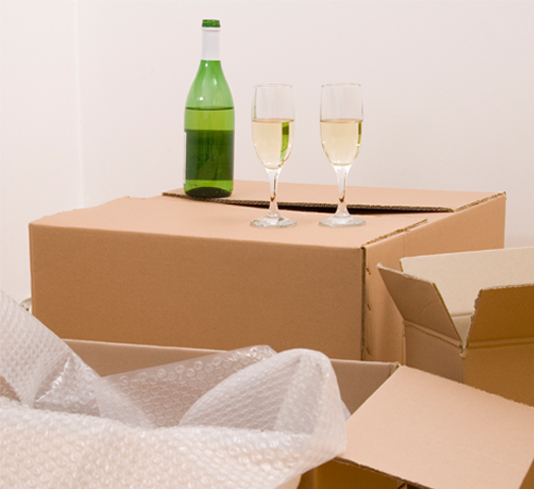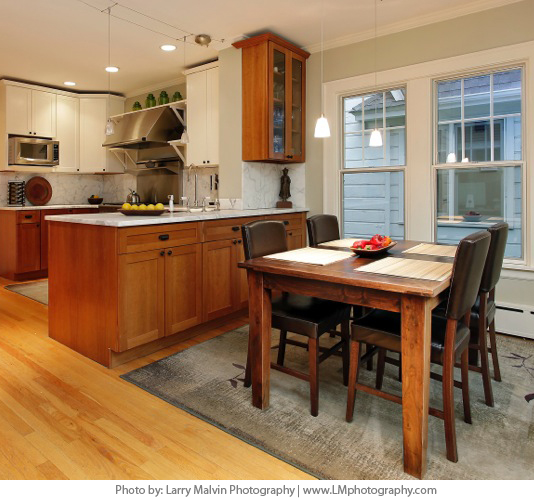 Real Estate Consultation/Staging
"I have worked with Cindy Levitt in real estate for many years. She helped clients prepare their homes to put on the market.
She is a true professional with a gift for organization and a talent for articulate communication with awareness to her clients and their needs. She is creative and straightforward in her approach.
She teaches the clients about organization while she works. Her visual abilities are truly amazing. She is able to achieve results for her clients that make the moving transition much easier.
Cindy also has resources that help her clients throw out, recycle, donate, or sell. She was an invaluable part of my "pre-listing" team.
In addition, I've used Cindy's services myself to help me manage my collectibles and other assorted personal junk." – Judy N., Real Estate Broker
Contact Cindy for a free 30-minute phone consultation, available throughout Chicago, Evanston and the North Shore. Now Offering Virtual Sessions Everywhere.